THE RULER OF WOMANIA EMPIRE (W.E.) IS THE EMPRESS PATRICIA I.,
FOUNDRESS AND QUEEN OF THE OWK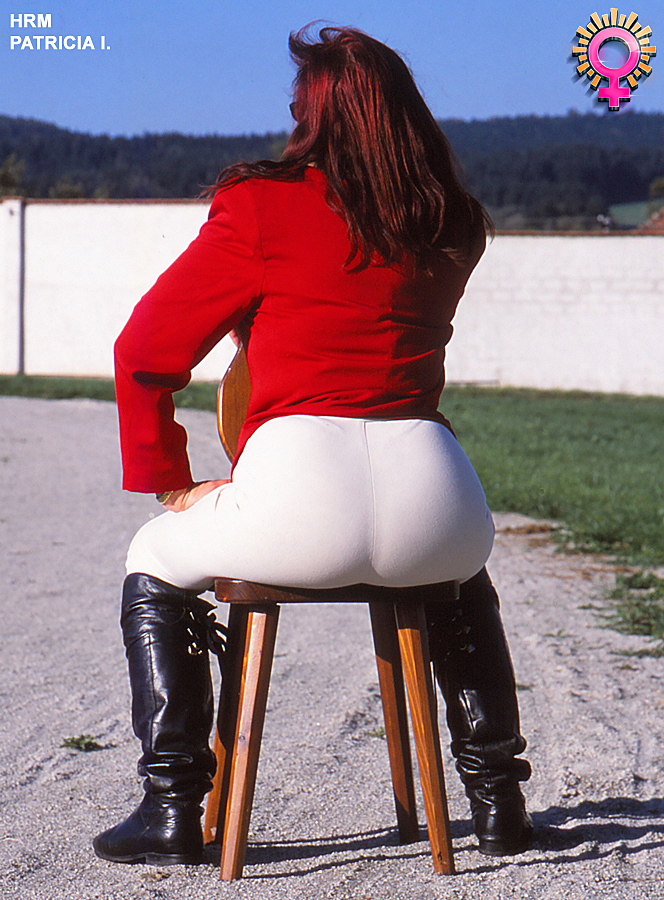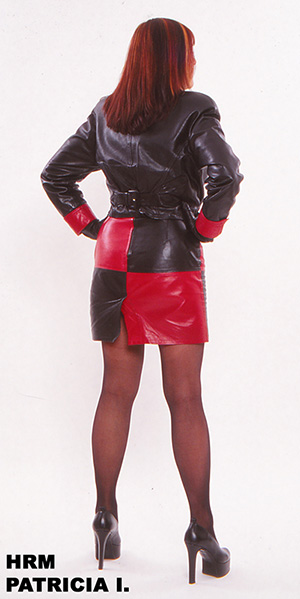 Because the social order of the W.E. is based on principles of feudal state, the Empress is the only and Absolute Ruler.

Her authority gives Her the right to veto already approved Legal Norm proposals, to issue decrees with relevance of Legal Norms, grant mercy to convicts, set taxes and fees for W.E. Citizens & slaves, decide about the economic, territorial or other expansion of the W.E. The Empress names new Citizens, promotes Lady-Citizens into nobility and promotes NobleWomen in their noble ranking. The Empress is the highest Ruler to all Regional slaves and the Owner of all State slaves of the W.E.

The Empress' word is law, however in practice She respects the opinion of Imperial Counselorixes and also the W.E. Lady-Citizens, expressed by voting.