PUBLIC REGIONAL SLAVE 0072
I. PERSONAL DETAILS
Name: sub ManUf
Email: electromen@azet.sk
Country: Slovakia
Town: Bratislava region
Birth: 1986
Languages - very well: English, slovak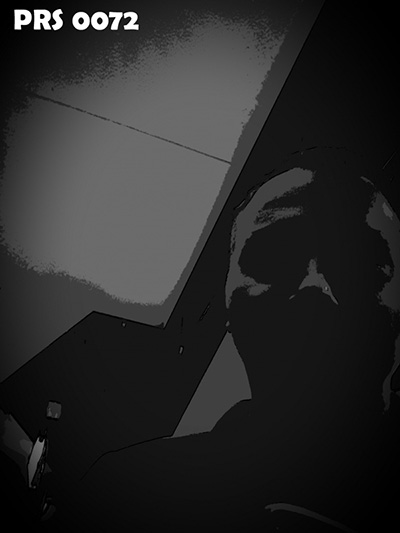 II. PROVIDED SERVICES
A/ Online services:
homework slave for Lady Students (specify subjects): IT
B) Travelling - specific services for Ladies on travels:
I am usable for town / region / country (state): Bratislava region
Time options for service - specify days and hours: 1hour up to 2 days

As a servant/slave for:
luggage carrier, bell-boy
lending a car – specify and attach a photograph
classic personal slave / maid
personal slave / holiday slave, travelling (more days)
If the Lady require my company during travelling (holiday) for more than 1 day, I am willing to cover my expences and accommodation costs etc.: Yes
C) Regional (local) services (mostly for Ladies who live in my region)
City / Region: Near Bratislava
Time options for service - specify days and hours: 1-4 hours
chauffeur
waiter
cleaning
shoe cleaning
moving
electrical work
object for relaxation – BDSM
shopping slave
massages
manicure - pedicure
Aditional information associated with your offer as a Public Regional Slave:
Help to spend free time. For example cinema, theatre. All paid by slave.