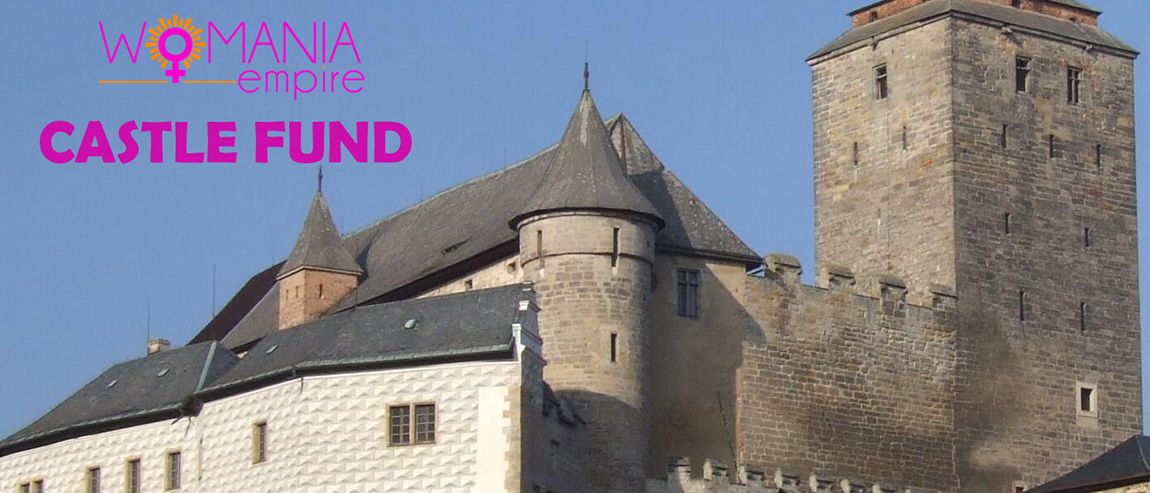 ARCHIVE OF PICTURES FOR DONORS
960 PHOTOS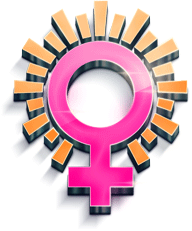 SORRY - SITE ACCESS WAS NOT ALLOWED !
This section is accessible ONLY to logged users with the WOMANIAN status

or to the W.E. CASTLE FUND DONORS (with a gift over $50)
If your gift was worth more than 50 US$ and your access was denied,

contact us through the HELP SECTION and we will resolve this problem ASAP!